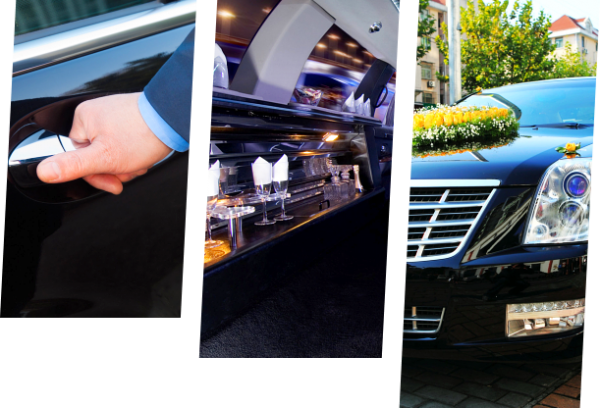 203LIMO is considered one of the finest limousine and sedan ground transportation services in Fairfield County. As you would expect, we are fully insured and licensed, offering a complete fleet experience of your life for years to come. We pride ourselves in going the extra mile and making sure our customers are well taken care of 203limo serves in and around Tri-state area.
Since 203Limo's inception in 2007 our success and growth has depended on the quality and reliability of our personalized service. We have developed processes and procedures with attention to detail while improving the execution and delivery.
We closely manage and monitor our service fulfillment cycle that is central part of both our training and staff review processes. We recognize how important our clients are, and one of the ways we display this is by supplying personalized service and fast response.
Our business plan for the next five years is to continue to increase market share, support green admission and our commitment towards a fuel efficient feet. Using the technology to keep the cost of our service competitive and maintain our in-house training to produce continuous improvements in customer service levels.